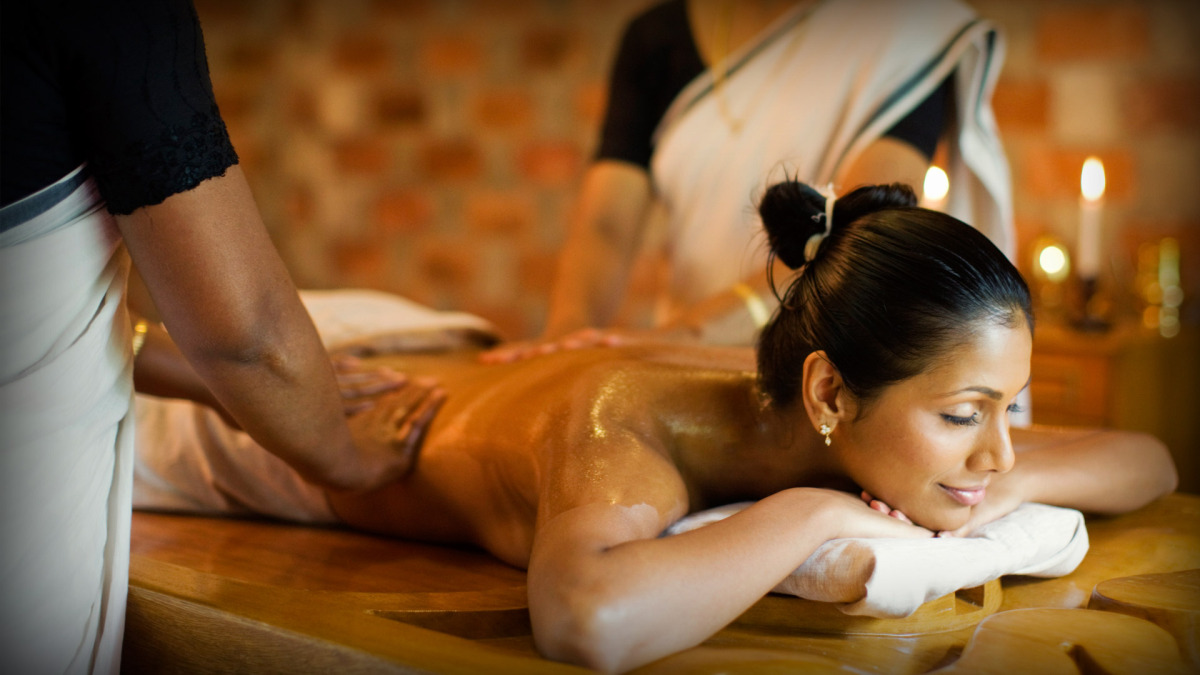 Heal Naturally at Kottakkal Ayurvedic Treatment Centre Dubai/Ajman

Ayurveda always inspires people to follow natural and authentic ways of life. In order to balance the dosha's and pacify the toxins present in the body.
The Aim of Ayurveda
To protect health and prolong life.
Rejuvenates and detoxifies the body.
A preventive way to lead a disease-free and stress-free life.
To cure diseases and maintain the balance of body functions.
Kottakkal Ayurveda offers an effective traditional ayurvedic system of holistic healing for various health conditions like Backpain, Arthritis, Spondylosis, Etc. From the time-tested traditional healing techniques in Ayurveda therapies, rejuvenation therapies, wellness treatments, slimming, detoxification, stress management, physiotherapy, yoga, and meditation, one can enjoy a unique wholesome experience at Kottakkal Ayurvedic Treatment Centre.
Our friendly team of experienced Ayurvedic doctors will meet with you regularly to share your thoughts and discuss your progress, making your healing experience seamless and enjoyable.
TREATMENTS FOR REJUVENATION & RELAXATION