Shiro Abhyangam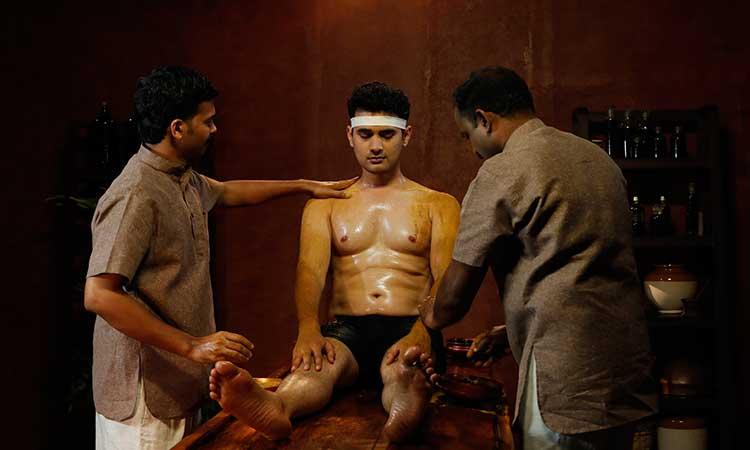 Comprehensive therapy of the central nervous system involves a soothing massage of the head, neck, shoulder.

Healing your body with Kottakkal Ayurveda Shiro Abhyangam Therapy, Here, the natural oil massage treatment is done by trained masseurs for both men & women. Home Services Available with additional cost. Our ayurvedic center is in Dubai (Deira, Satwa) & Al Nakhil 1, Ajman.
Kottakkal Ayurveda Highlights
Highly Experienced Doctors & Therapists.
Providing the best traditional ayurvedic treatments for the past 25 years,
Dedicated, experienced staff,
Assures you a healthy life ahead.