Shirolepam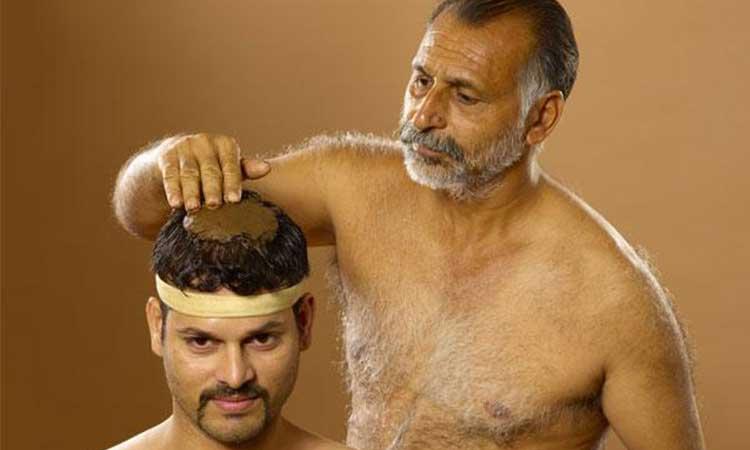 First gentle head massage is done with specific ayurvedic oil followed by application of freshly prepared herbal paste all over the scalp, leaving a small central portion. Afterward medicated oil is filled in this groove followed by a wrap with Banana leaves to maintain warmth. After the specific duration of treatment, the paste is removed and gentle massage is given.
For headache, depression, hyperactive conditions, burning -a sensation in the eyes, insomnia, skin disorders, dandruff, premature graying, and hair loss. Also increases concentration and improves sleep.

Healing your body with Kottakkal Ayurveda Shirolepam Therapy, Here, the natural oil massage treatment is done by trained masseurs for both men & women. Home Services Available with additional cost. Our ayurvedic center is in Dubai (Deira, Satwa) & Al Nakhil 1, Ajman.
Kottakkal Ayurveda Highlights
Highly Experienced Doctors & Therapists.
Providing the best traditional ayurvedic treatments for the past 25 years,
Dedicated, experienced staff,
Assures you a healthy life ahead.