Karnapooranam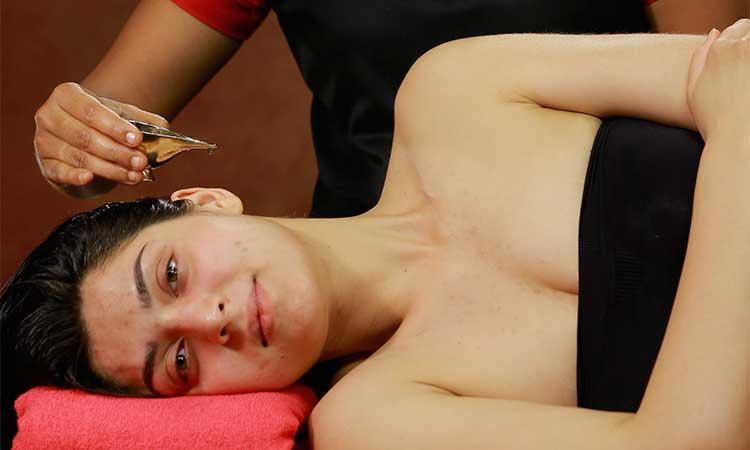 Relieves dry nose/ears, earache, tinnitus, tingling sensation in the ears, etc.
Lukewarm oil is poured into the ears or medicated fumes are directed into the ears. For infections affecting ear and head, especially pain and puss formation in the ear.
Healing your body with Kottakkal Ayurveda Karnapooranam Therapy, Here, the natural oil massage treatment is done by trained masseurs for both men & women. Home Services Available with additional cost. Our ayurvedic center is in Dubai (Deira, Satwa) & Al Nakhil 1, Ajman.
Kottakkal Ayurveda Highlights
Highly Experienced Doctors & Therapists.
Providing the best traditional ayurvedic treatments for the past 25 years,
Dedicated, experienced staff,
Assures you a healthy life ahead.