Weight Loss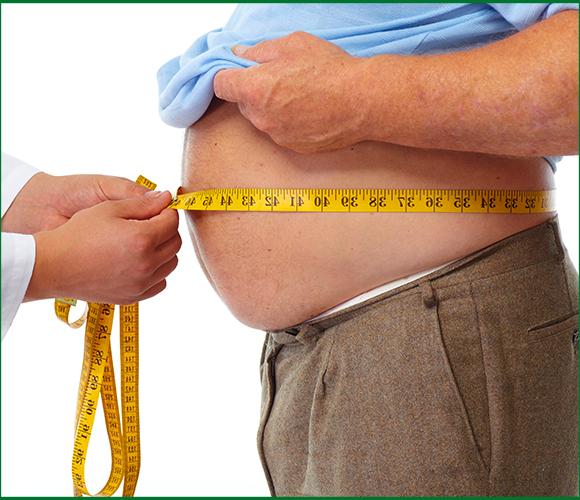 Effective Inch Loss, Fat Reduction, Increase Metabolism, Full Body Slimming Treatment through Naturally - Consult UAE's Leading Ayurvedic Weight Loss Specialists.
Kottakkal Ayurvedic Treatment Centre offers authentic Ayurvedic Treatment/Massage/Medicine for Weight Loss in Dubai (Deira, Satwa), Ajman, UAE.
Causes
Obesity is the most common problem. An Inactive Lifestyle, Environment, Genes and Family History, Health Conditions, Medicines, Emotional Factors, Smoking, Age, Pregnancy, Lack of Sleep, etc.
Generally leads to obesity. Obesity and being overweight affects your life physically & mentally too. On the one hand, externally it ruins your Physical Appearance, and internally it can lead to other illnesses from chronic to acute, some very severe and deadly, such as Diabetes, High Blood Pressure, Coronary Artery Disease, Coronary Vascular Disease, Heart attack, and stroke, and even cancer.
Loss Weight & Stay in Shape with Kottakkal Ayurveda
Our natural treatments not only help to reduce weight but also help you to shape your body and lighten your skin too. This therapy also stimulates internal organs & blood circulation and energizes your body & mind. Now forget your obsessed body and start dreaming of a well-shaped one. Kottakkal's Special Slimming Package is mainly focused on shaping the body. Join us today and get the Fit & Glowing body. The therapies available for obesity are;
Snehanam & Herbal Steam Bath — Hot Medicated Oil Body Massage with steam.
Kashaya Dhara – Continuous stream of warm medicated liquids to the body parts (herbal decoction bath)
Uthkarshanam — Therapeutic deep tissue massage using herbal powders & scrubs.
Virechanam — Purgation (Clearing of the bowels brought about by taking laxatives).
Avagaham — Immersion of body (lower part) into medicated hot water.
Herbal Medicine — To turn extra fat into energy and have better metabolism.
Intake of Herbal Juice & Herbal Tea. • Diet & Yoga.
Note: Treatment can be added or omitted as per the condition of the patient.
Providing quality Ayurvedic treatments for weight loss to cure people with a holistic approach. Consult Now!

Kottakkal Ayurveda Highlights
Highly Experienced Doctors & Therapists.
Providing the best traditional ayurvedic treatments for the past 25 years
Rated as Best Weight Loss Center in UAE
Dedicated, experienced staff
Assures you a healthy life ahead