Physiotherapy Treatments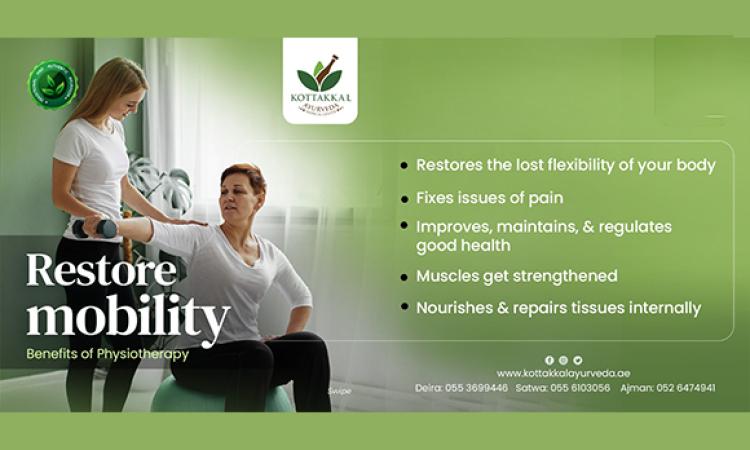 Well-equipped physiotherapy clinic in Ajman, UAE We handle various conditions in physical therapy like orthopedic, neurological, cardiac, gynae, pediatric & sports injury conditions in an expertise way. We provide home physiotherapy for bedridden patients and those who can't access our clinic. A qualified and experienced professionals perform all treatment.
PHYSIOTHERAPY TREATMENTS AVAILABLE FOR
Orthopedic physiotherapy, Neurological physiotherapy, cardiac rehabilitation, sports physiotherapy, post-surgical rehabilitation, geriatric rehabilitation
Dry needling, Manual therapy, Taping, Soft tissue mobilization, Electrotherapy, and Exercise therapy.
WE PROVIDE THE BEST REHABILITATION AND PATIENT CARE
TREATMENTS AVAILABLE FOR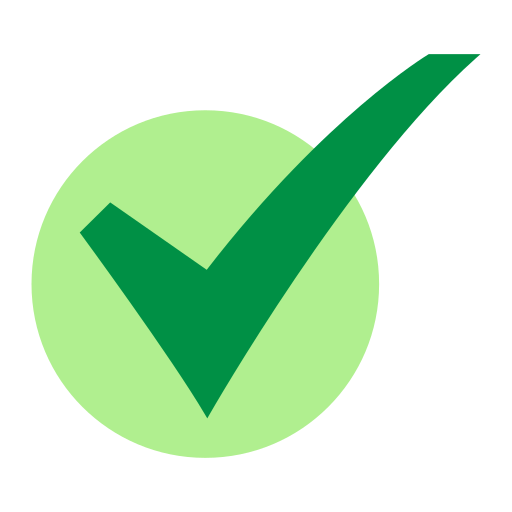 Neck pain (Cervical spondylosis)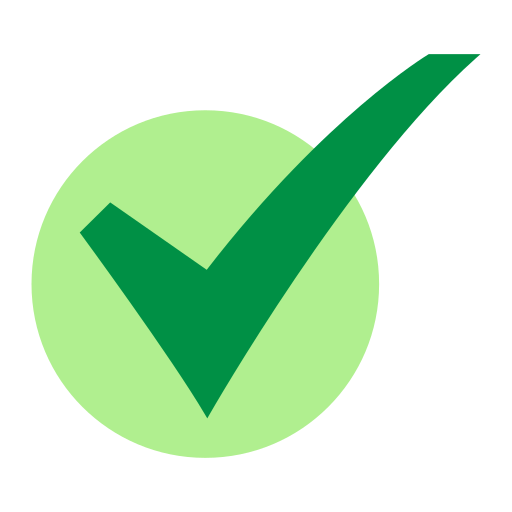 Shoulder pain and stiffness (Frozen shoulder)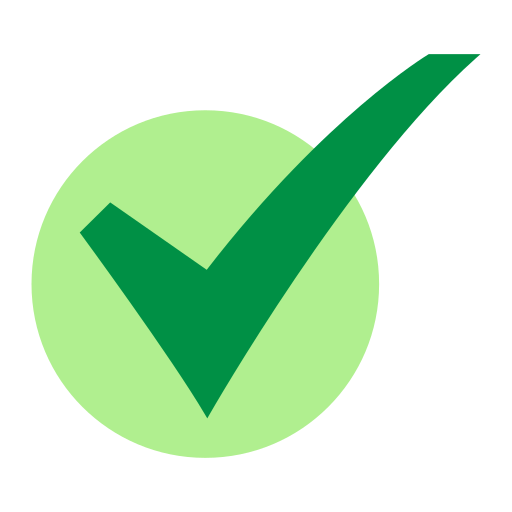 Elbow pain (Tennis elbow, golfers' elbow)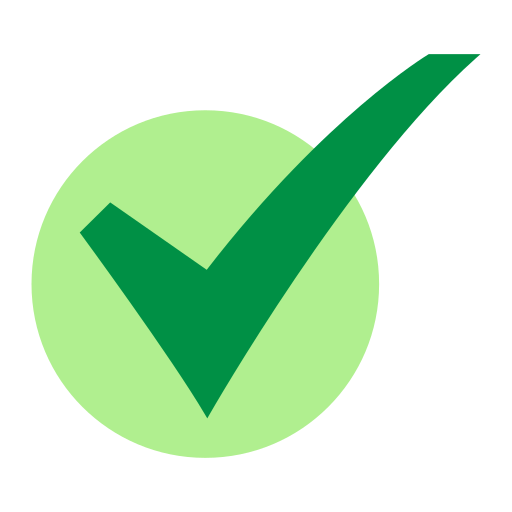 Wrist pain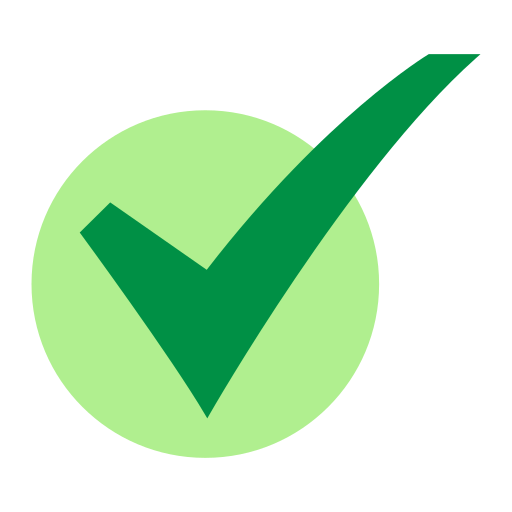 Low back pain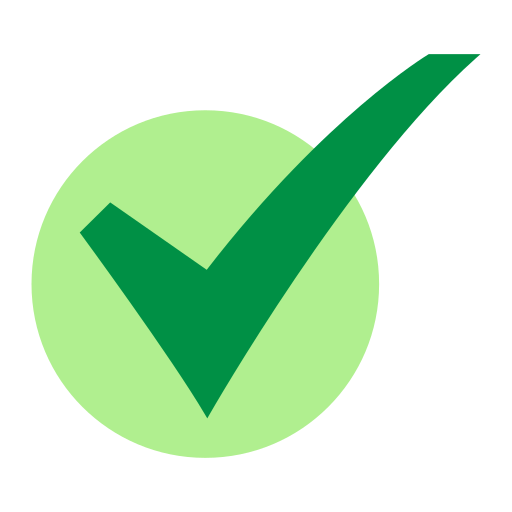 Hip pain, Knee pain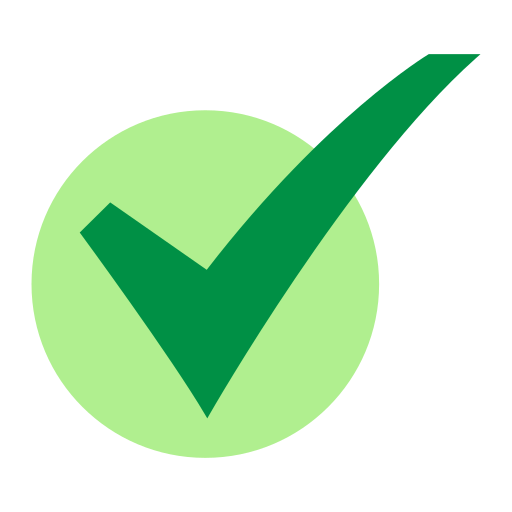 Ankle sprain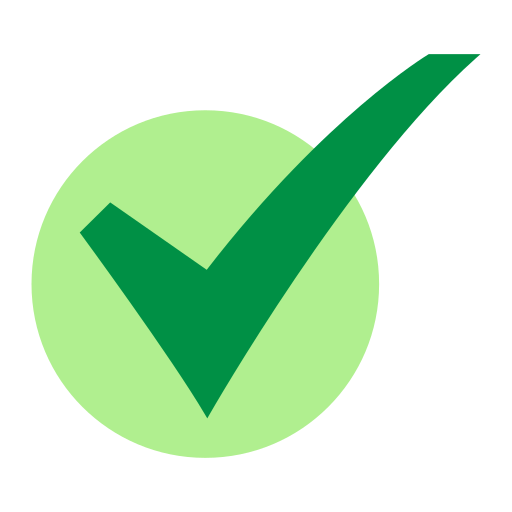 Plantar fasciitis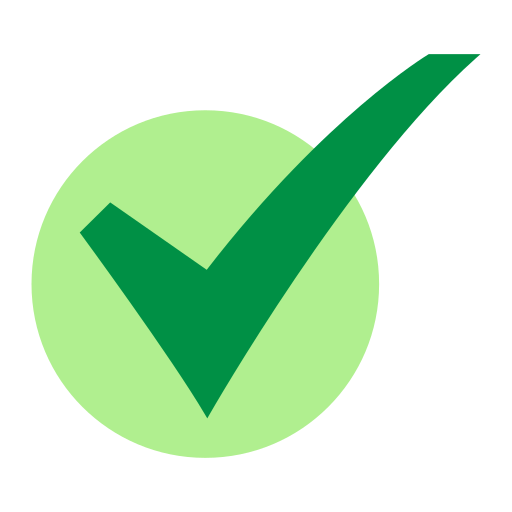 Calcaneal spur and other sprains & strains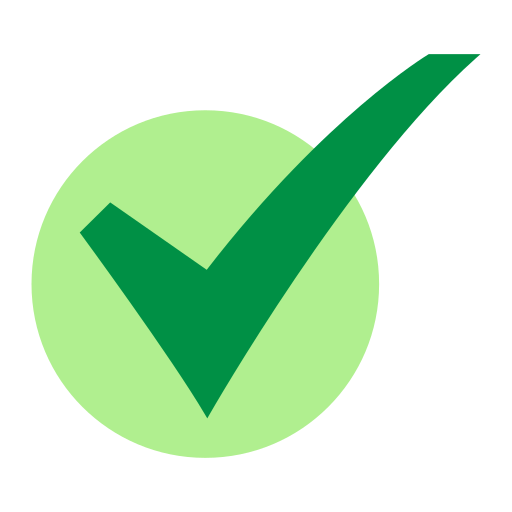 sports injuries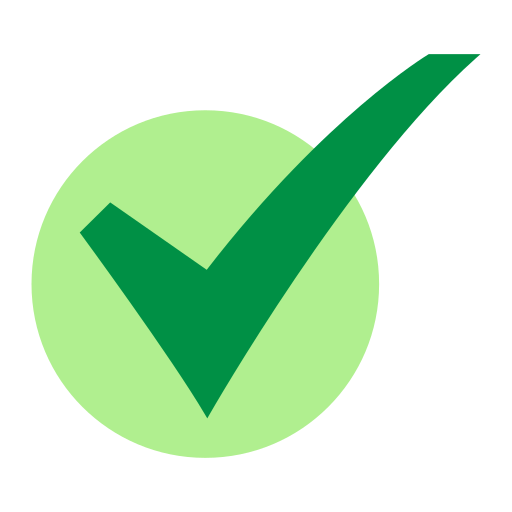 Rehabilitation after surgeries like TKR (knee replacement)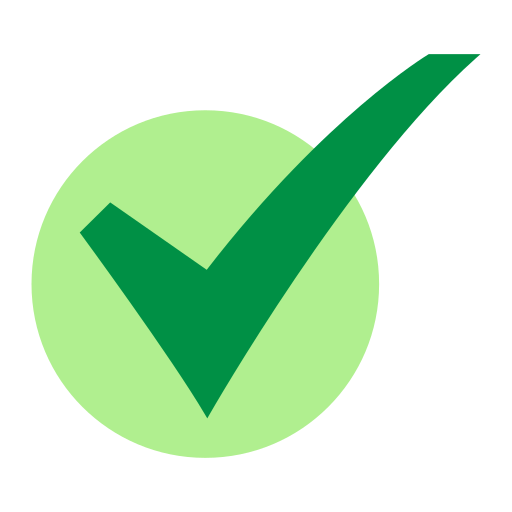 THR (Hip replacement)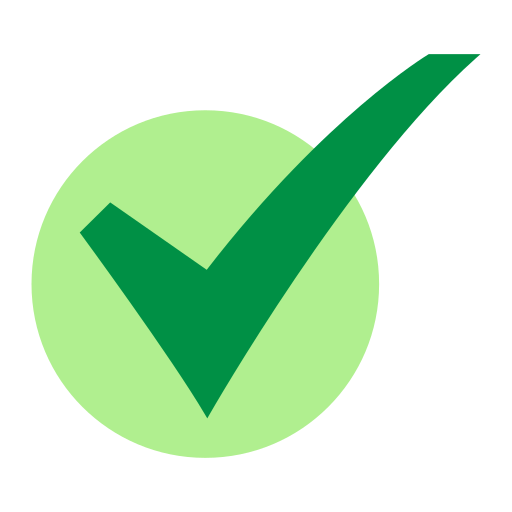 Ligament injuries, head injuries, shoulder injuries like any injuries needs physiotherapy after surgery.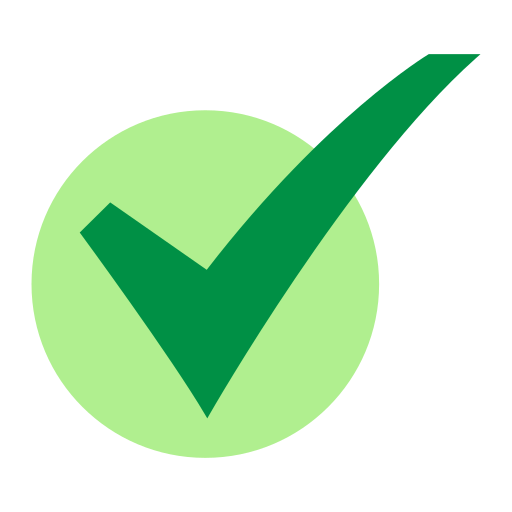 Stroke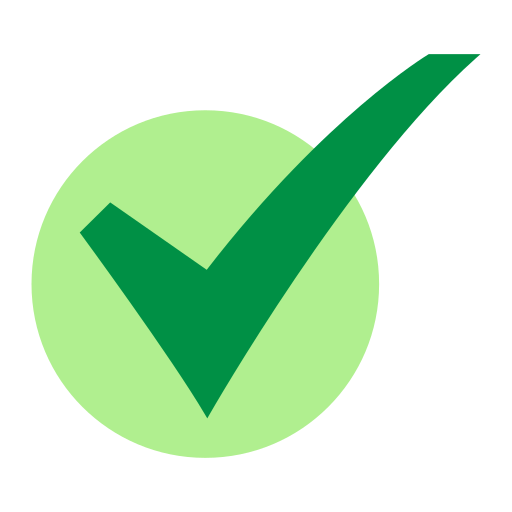 Parkinson's disease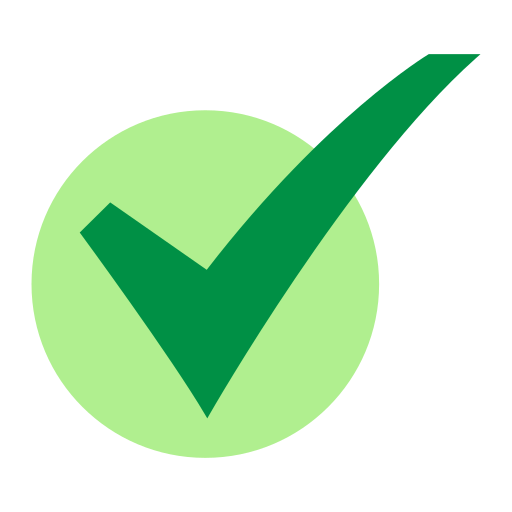 Bell's palsy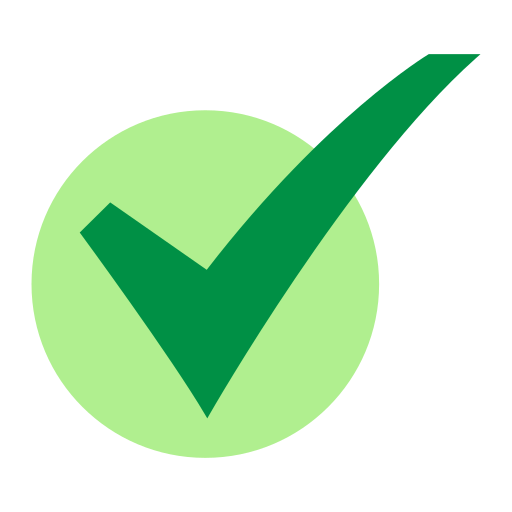 Brachial plexus injury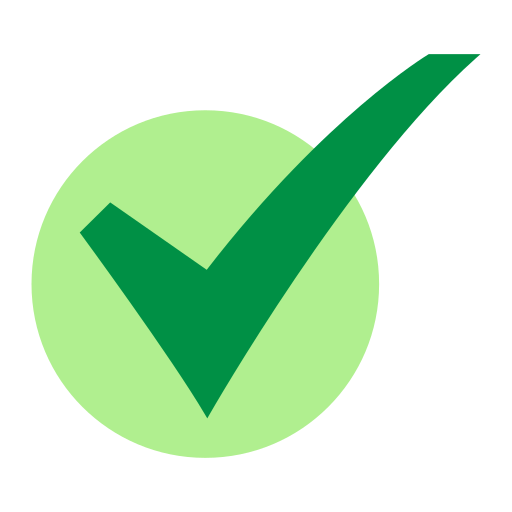 Neuralgia, other movement disorders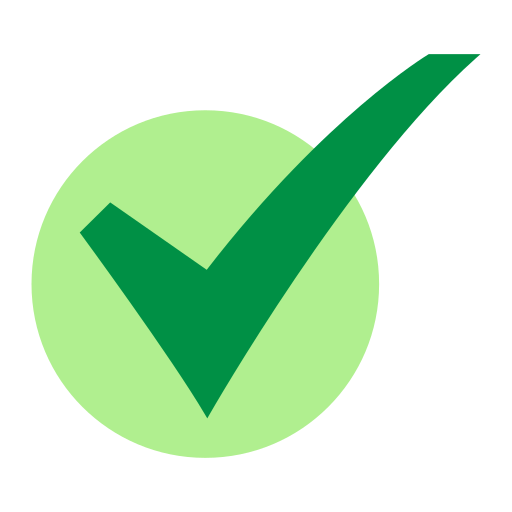 Balance problems in old age
WELL EQUIPPED PHYSIOTHERAPY CLINIC
We take the time to understand the root of your problem in order to provide the best and most effective treatment. Through our years of experience, we've found that Continued Care is a crucial part of the recovery process.
What Is Physiotherapy?
Physiotherapy is a holistic way to help people restore, maintain and maximize the mobility and strength of joints and muscles. It includes rehabilitation programs which promote health and fitness after injury in muscles, ligaments or joints
How Does Physiotherapy Provide Benefits?
Physiotherapy has more than a dozen of benefits.
Help eliminate and reduce pain
Avoid surgery risks and improve mobility
assisting in the recovery after a stroke
Help sportsmen recover from pain and injury
Enhance your balance to avoid falls.
Contribute to improving the lives of the elderly
Benefits of Physiotherapy:
Pain Relief:
Physiotherapy aids in the reduction of discomfort, edema, and inflammation.
Strength Training:
Physiotherapy strengthens the muscles which help in controlling pain
Posture Correction:
Correcting posture helps in relieving pain from neck and back.
Increase Range of Motion of Joint:
such as post-fracture stiffness or frozen shoulder
Improve Cardio:
Cardio-respiratory function is improved through breathing exercises, limb physiotherapy, and chest physiotherapy.
Increase Coordination:
Parkinson's disease, multiple sclerosis, cerebral palsy, and other illnesses can all benefit from the improvement in coordination brought on by physical therapy.
Improve Balance to Reduce Risk of Fall
Maintain Activity of Daily Living:
In cases like rheumatoid arthritis, spinal cord injury, and strokeThe physiotherapist assists in changing the activities in accordance with the circumstance.
Life-Rehabilitation of Stroke Patients:
Enhance the quality of life for stroke sufferers through rehabilitation. Early consultation of stroke patients with physiotherapist can give 100 percent recoveries in patients.
Sports Injuries:
Sports injuries can benefit from physiotherapy both on and off the field.
Ankle sprains, rotator cuff injuries, meniscal tears, and injuries to the knee ligaments are a few examples.
Pre and Post Surgery:
surgeries such as kidney transplants, hip and knee replacements, and others
Rehabilitation of the Cancer Patients:
cancer patients' rehabilitation includes maintaining their strength, enhancing lung function, and encouraging the patients.