Ayurveda Massage Therapy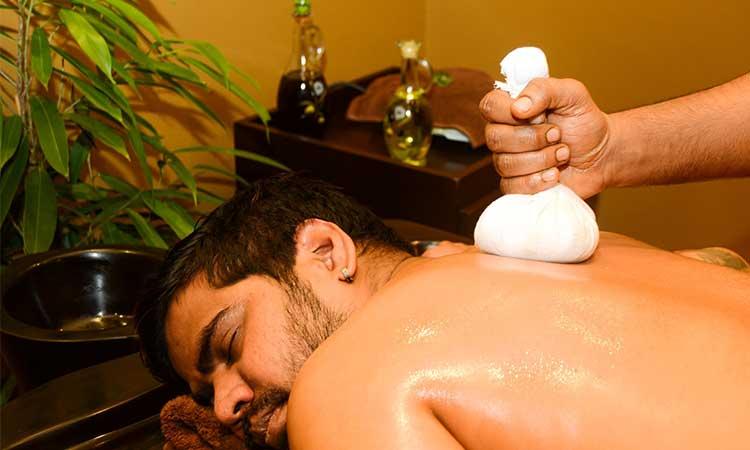 Kottakkal Ayurveda Massage - Mind & Body Healing – a haven to rejuvenate the body and replenish the tired mind. Our ayurvedic massage center opened more than two decades ago in Dubai (Deira, Satwa), Ajman, UAE aims at holistic wellness programs designed as per Doshas of the human body.
Ayurvedic massage focuses on relaxation, stress relief, and releasing emotional blockages. It helps to remove toxins, reducing weight, healthy skin, anti-aging, blood circulation, & stimulates internal organs.
Providing traditional Kerala ayurvedic massages such as Abhyangam, Elakizhi, Pizhichil, Shirodhara, Steam Bath, full body massages, Herbal Facial, slimming massage therapy, rejuvenation & stress relief massage, etc.
All therapies done by professional ayurvedic therapists under the guidance of ayurvedic doctors. Come in and experience one of our authentic ayurveda personalized & customized Treatments bring ease and relaxation to body & mind. Home Services Available*.