Chavitti Uzhichil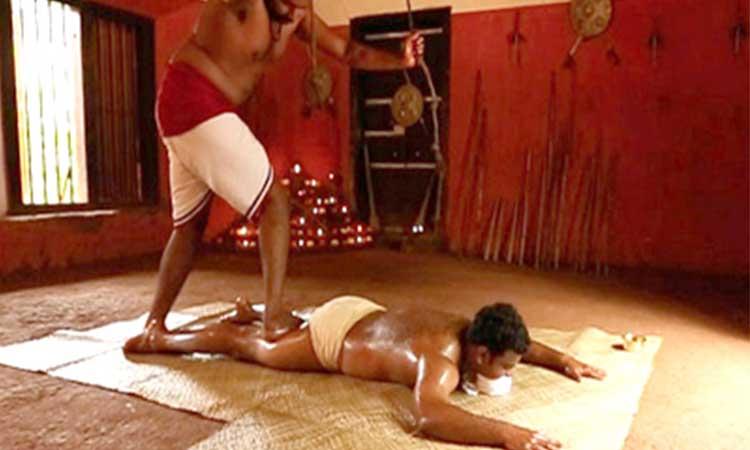 Chavitti Uzhichil or Ayurvedic oil massage with the foot is the most compatible therapy practiced by the exponents in Kalari (Kerala's traditional martial art in India).
Foot massage is done with at most care and highly balancing techniques. Certain injuries that occur on the vital parts of the human body should be treated exclusively by experts of body and Marma (the vital energy points in the human body).
This therapy is very good for muscular toning, flexibility, and shaping of the body. It eases the pain and reduces excess body fat.

Healing your body with Kottakkal Ayurveda Chavitti Uzhichil Massage Therapy, Here, the natural oil massage treatment is done by trained masseurs for both men & women. Home Services Available with additional cost. Our ayurvedic center is in Dubai(Deira, Satwa) & Al Nakhil 1, Ajman.
Kottakkal Ayurveda Highlights
Highly Experienced Doctors & Therapists.
Providing the best traditional ayurvedic treatments for the past 25 years,
Dedicated, experienced staff,
Assures you a healthy life ahead.