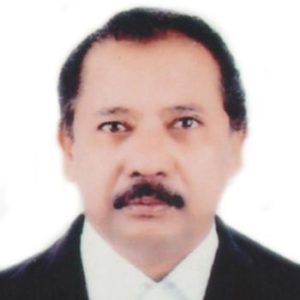 Hassan Koya Gurukkal, Pottassery, from Calicut is a veteran Ayurveda Vaidya and an exponent in the field of Ayurvedic kalari marma treatment. He has an enormous experience of 40 years in the field of Kalari marma treatment and traditional panchakarma treatment. He is the pioneer in UAE in the filed of Ayurvedic treatment and the Founder of Al Shifa Natural Treatment LLC, Kottakkal Ayurvedic Medical Center LLC and Kottakkal Rehabilitation Center LLC.He is very eminent and experienced in managing orthopedic cases. Many Ayurvedic experts who were trained under Hasaan Koya Gurukkal is working in different fields of Ayurveda in India and as well as Abroad. He is the founder of Haritha Ayurvedic Hospital in Calicut, kerala. He is very particular in maintaining the authenticity of Ayurvedic treatments as per age old traditions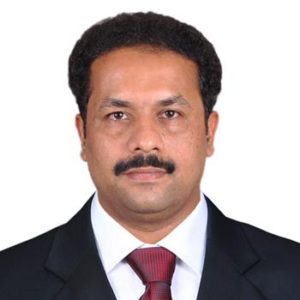 Mr.Suneer Kayam Poyil, an enthusiastic entrepreneur hailing from a business and Vaidhya family, started his own venture at a young age with his business enthusiasm as his venture capital. He was enlightened with his father Hassan Koya Gurukal's mission and vision in the field of Ayurveda and he assisted his father in the health industry in India as well as in UAE.

Mr.Suneer's continuous effort and thirst in business molded him as a successful business capitalist in the field of health tourism, auto spare parts, and real estate, etc. As a perceptive entrepreneur, he thrives in new areas and formed a group of companies called "KENSHIN GROUP". He extended his business activities in the Middle East also.